Botox Treatments near Tollcross, Edinburgh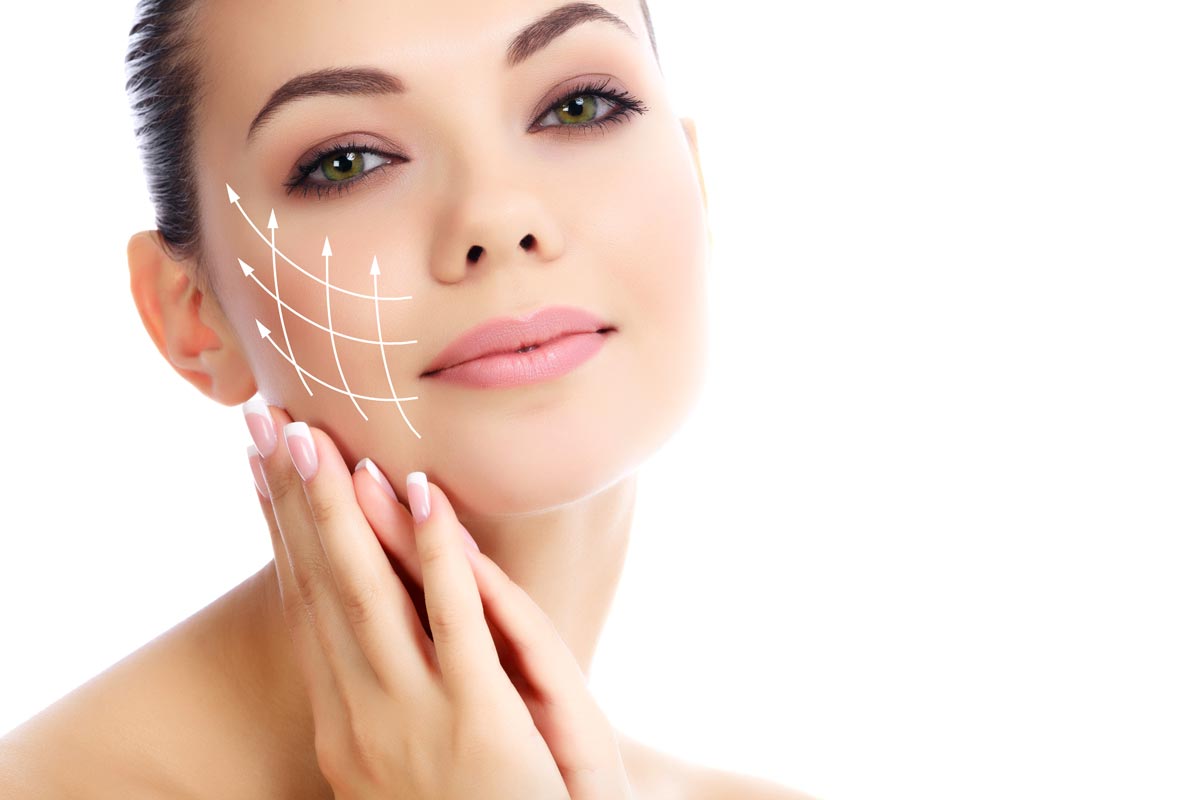 Botox Injections for Wrinkle Reduction
Wrinkle reduction procedures using Botulinum toxin A (typically known as Botox ®). These reduce the appearance of wrinkles and result in a much smoother look.

These types of injections are usually used for the treatment of forehead lines, frown lines, crow's feet, bunny lines, gummy smile, jaw line reduction and neck lines. The treatment involves injection of small amounts of toxin either into the muscular tissue or underneath the skin. It can take up to 2 weeks for the full effects of medicine to become apparent and the results can last between three to four months.
What is Botox and who could it help?
The majority of people know of botulinum toxin as Botox. But Botox is not actually a generic name, it's trademarked by a firm called Allergan. Botox is an extremely useful treatment for people who have dynamic facial lines. Dynamic lines are those lines which show only when we make facial expressions. In contrast to dynamic lines or wrinkles are what we refer to as static wrinkles. Static wrinkles or static lines are facial lines which are present whether or not we are using our muscles of facial expression.
The perfect candidate for Botox injections:
Botulinum toxin works best for individuals who have dynamic wrinkles. So, people from their mid 20's onwards are ideal candidates for having a botulinum toxin treatment, especially if you have a dynamic line which seems deep when you move your muscles during facial expression.

When individuals are in their late 50's or early 60's and have a lot of static lines, Botox can still work for them, however the effectiveness of decreasing the deepness of the wrinkles can be reduced. For individuals in their late 50's or onwards, it is not always possible to completely eliminate deep wrinkles. So, an ideal candidate for Botox treatments would be individuals in their late twenties, thirties, and forties, but is not limited to this age range.

If you have started to get deep lines when you use your facial muscles or if you have started to develop permanent wrinkles, specifically lines which exist when you don't use your face muscles, then you might be a good candidate for Botox injection procedures.
Botox for Significant Sweating - Underarms, Feet, Forehead & Palms
Medically known as hyperhidrosis can be extremely embarrassing and stressful. We are able to help using Botox which can be injected into the problematic area stopping the brain's signal that causes sweating in that area. Commonly treated areas are underarms, palms, feet and forehead.
What you can expect from DermaCare Medical
If you visit us for a free consultation, you will be able to discuss your preferred results with our specialists. Our doctors will describe precisely which group of muscles they are going to target and specifically which area of your face will be treated. We'll explain what is expected to be achievable and you'll also have the chance to discuss any concerns that might be making you apprehensive about the treatment.

When you've gone through your procedure we will provide you with aftercare guidance which mostly entails steering clear of any strenuous activity. Within 24 hours you'll be able to return to all your activities and go back to life as normal.

Please do contact us if you'd like any further information on out Botox injection treatments or would like to schedule a consultation.